In between of all the stuff that I have to do in these last two days that I am at home,I appreciate the most my coffee break at the open.I should start packing tomorrow and I am not so happy about it since there are sooo many things to do. :(
Vogue Fashion Night is getting closer and I am very excited about it since I am going to present you one of my designs and I hope that you will like it. I am also going to a Stella McCartney aperitivo so I guess it is going to be pretty exciting evening, with a lot of photos to show you.
Have an amazing Saturday!!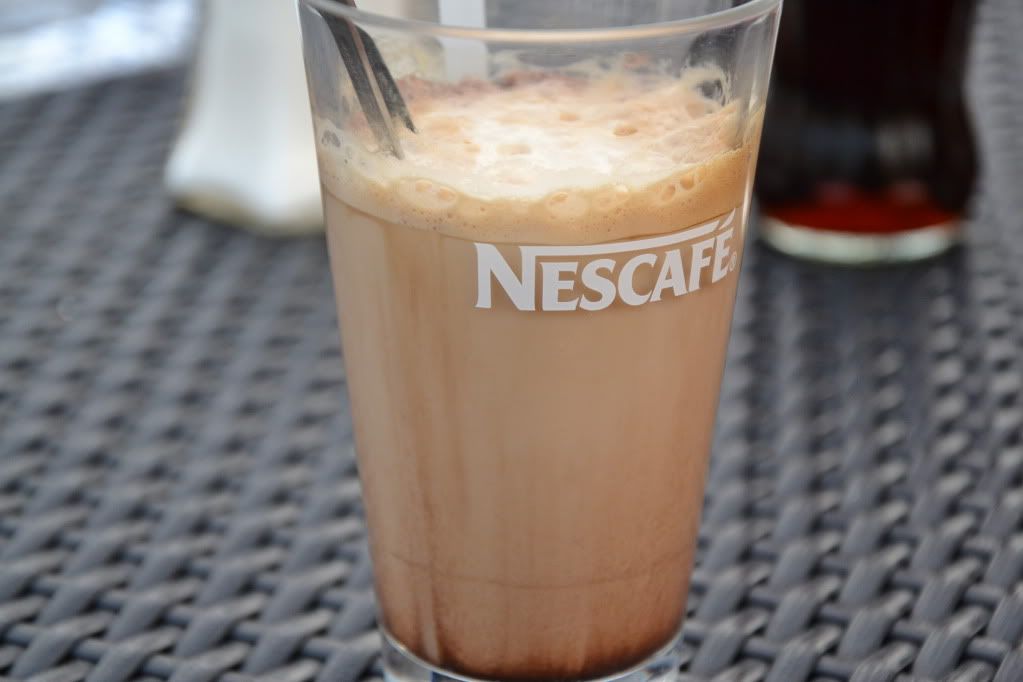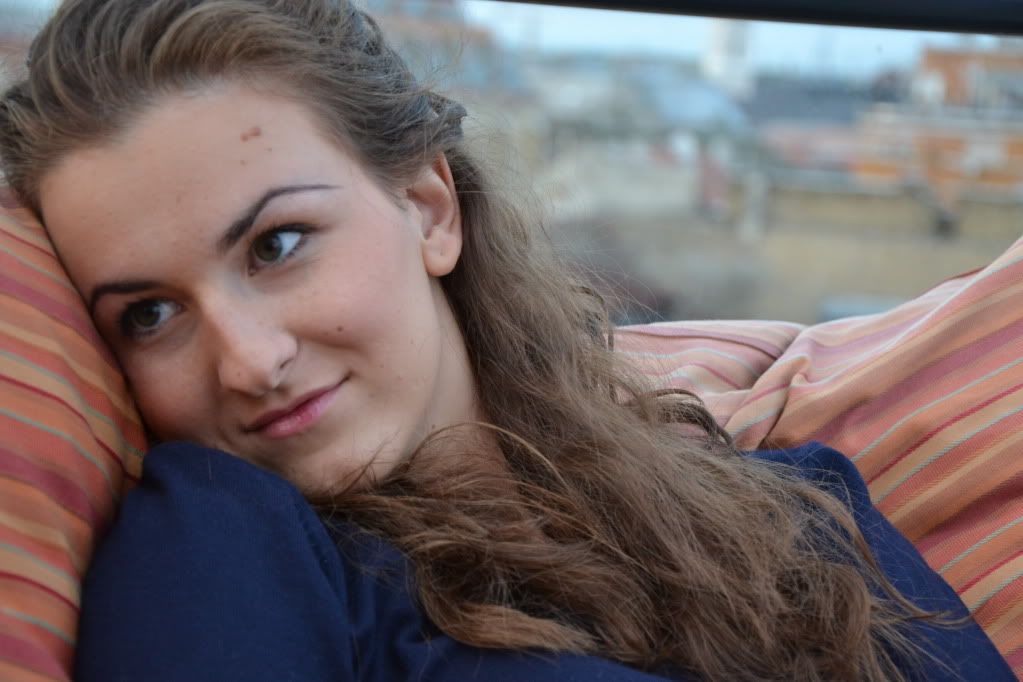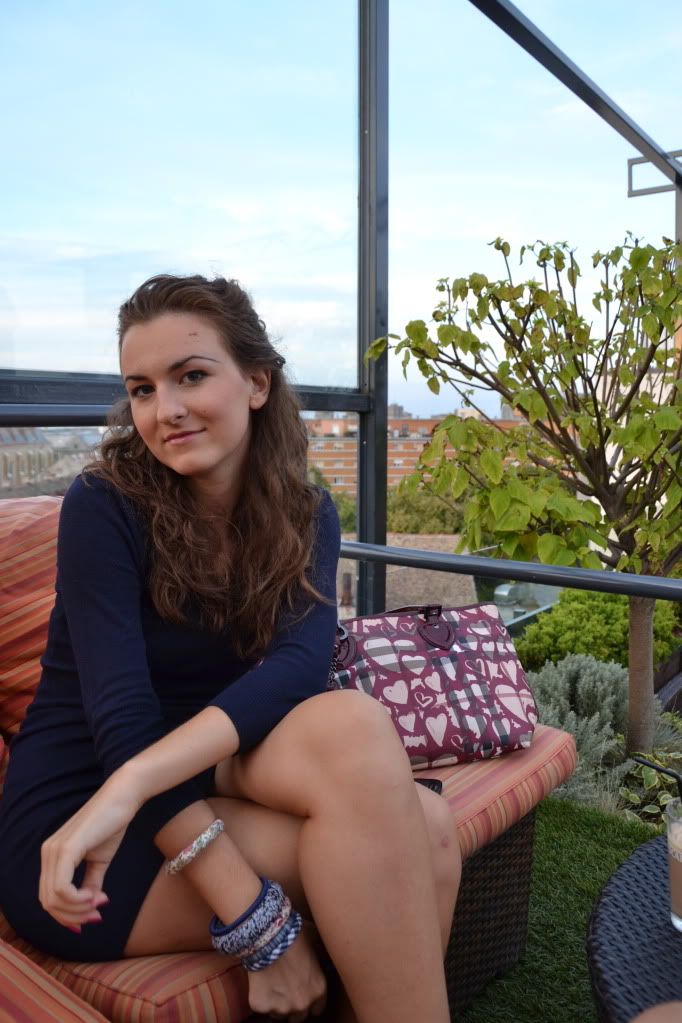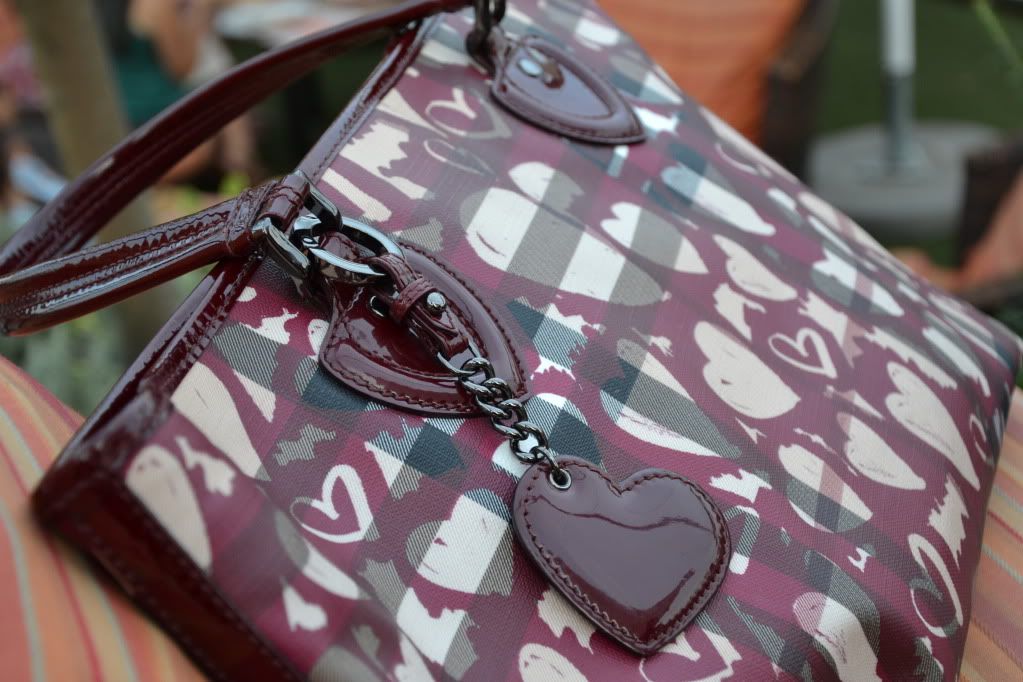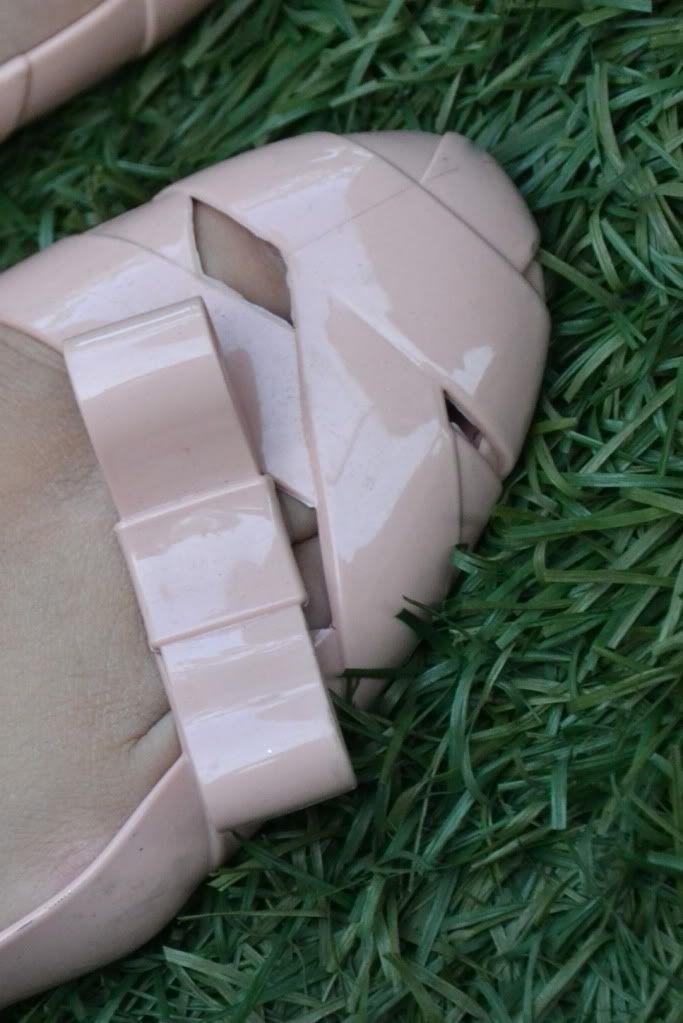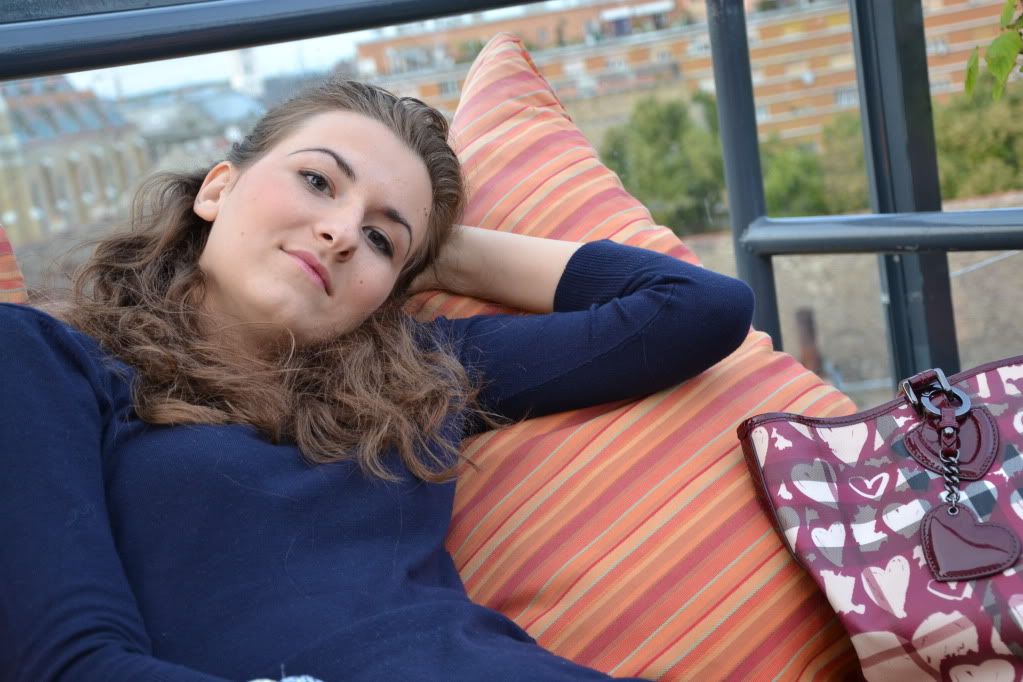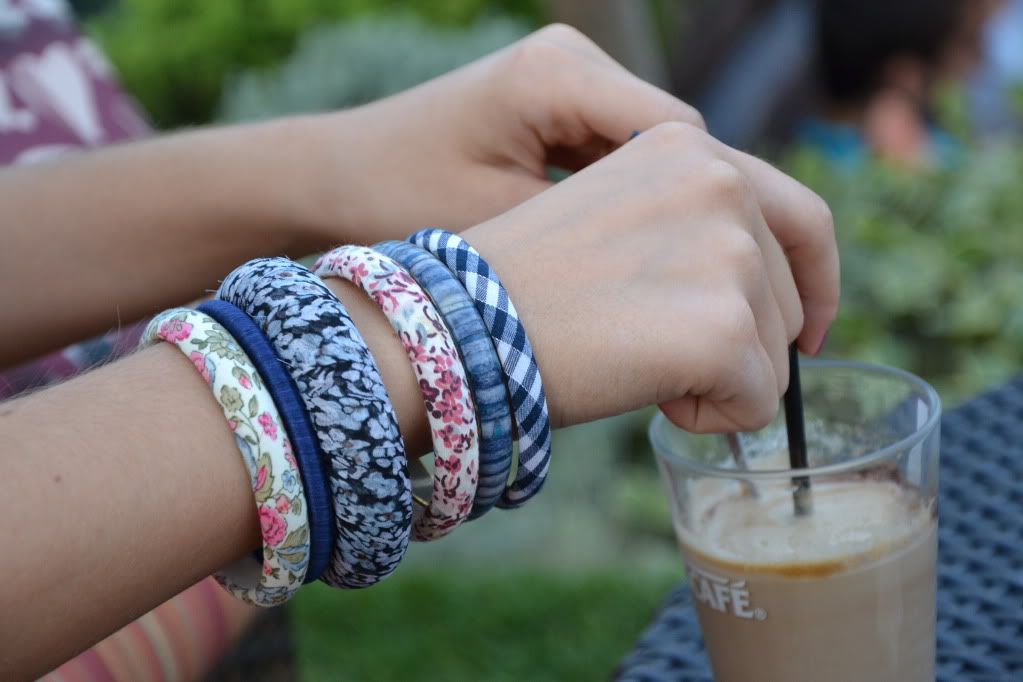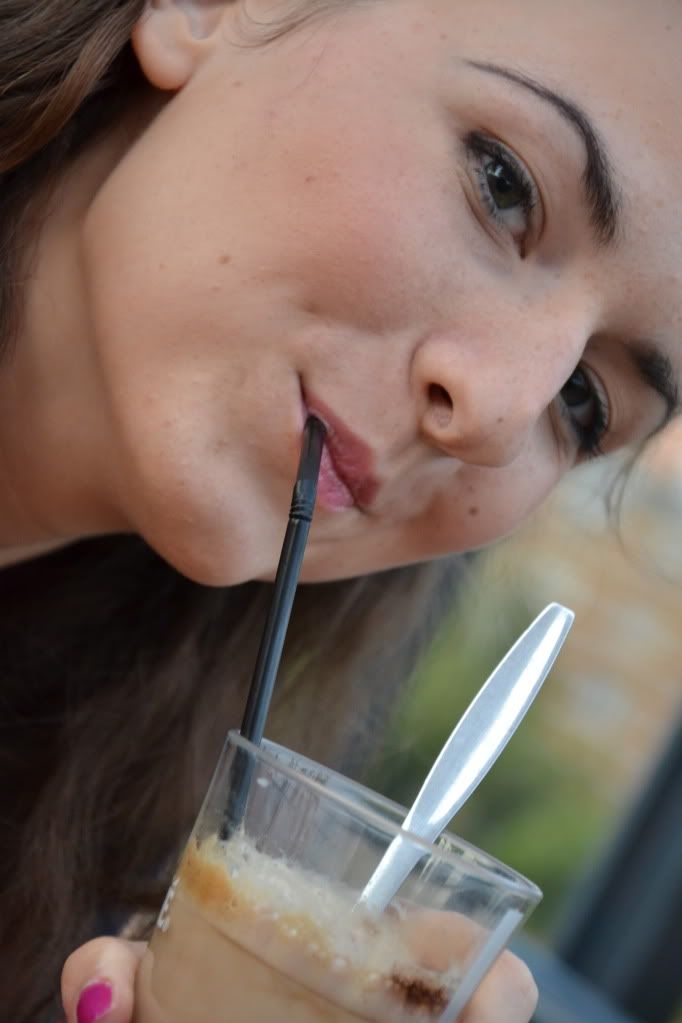 I was wearing:
H&M dress
Burberry bag
Moschino ballerinas
Accesorize bracelets