Wakey wakey my fashionistas!
I hope you had a great weekend. Since it is so cold and I am still in my exam period, I couldn't imagine myself these days out of home. It is so cozy just watching TV, eating sweets and drinking hot tea.
This morning I went with Chris for some breakfast although it was very hard of getting up. Another twoo weeks and I'll be able to sleep as much as I want. Can't wait!
For my outfit I decided to wear this Zara black dress that I bought on sales, but I had to combine it with a shirt since it has naked back and short sleeves. But can you imagine how amazing it is gonna during warmer seasons??
Of course, with this combination, inevitable Burberry ballerinas and ballerinas.
Enjoy!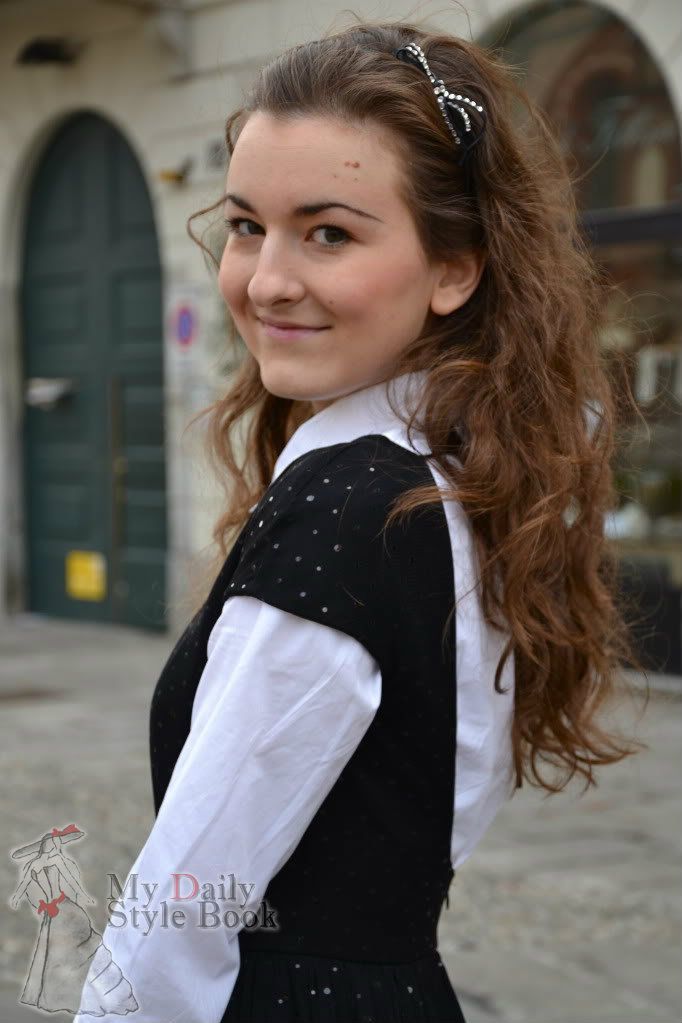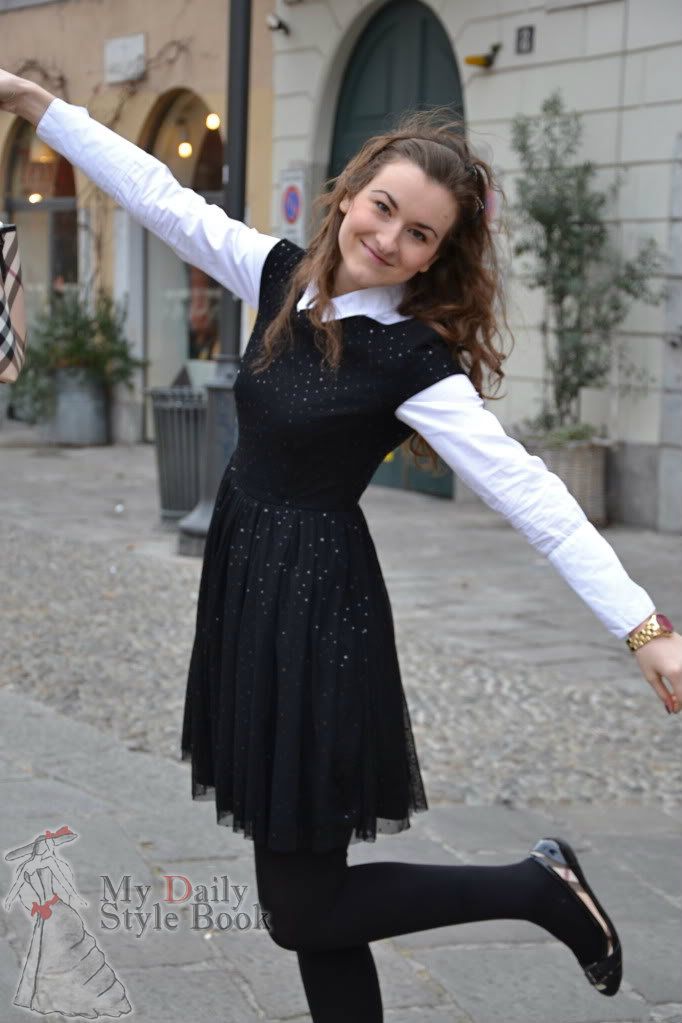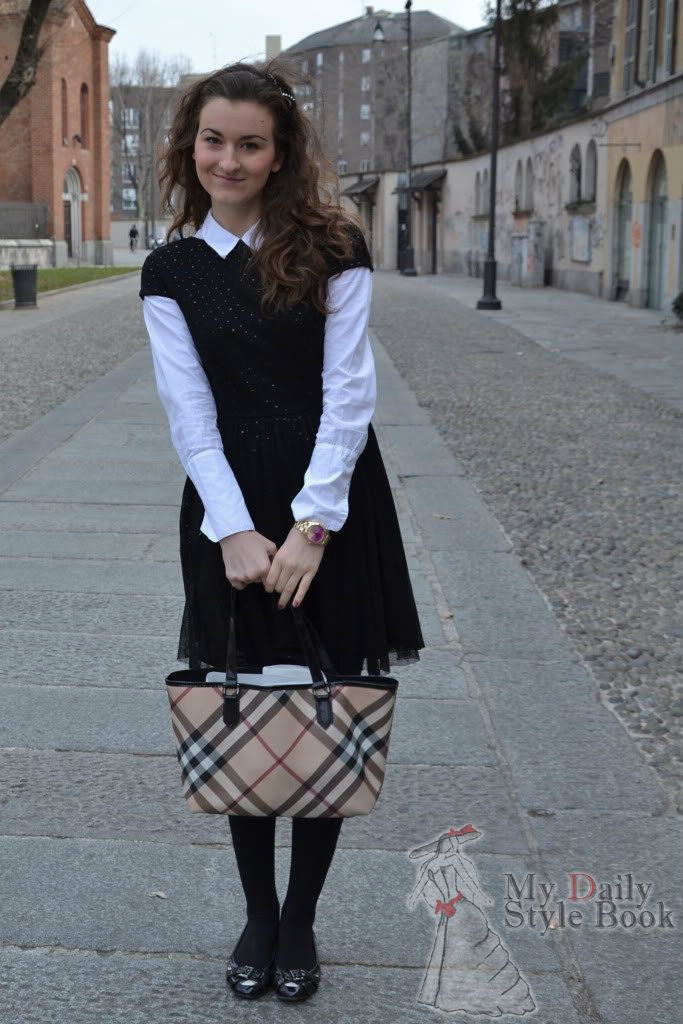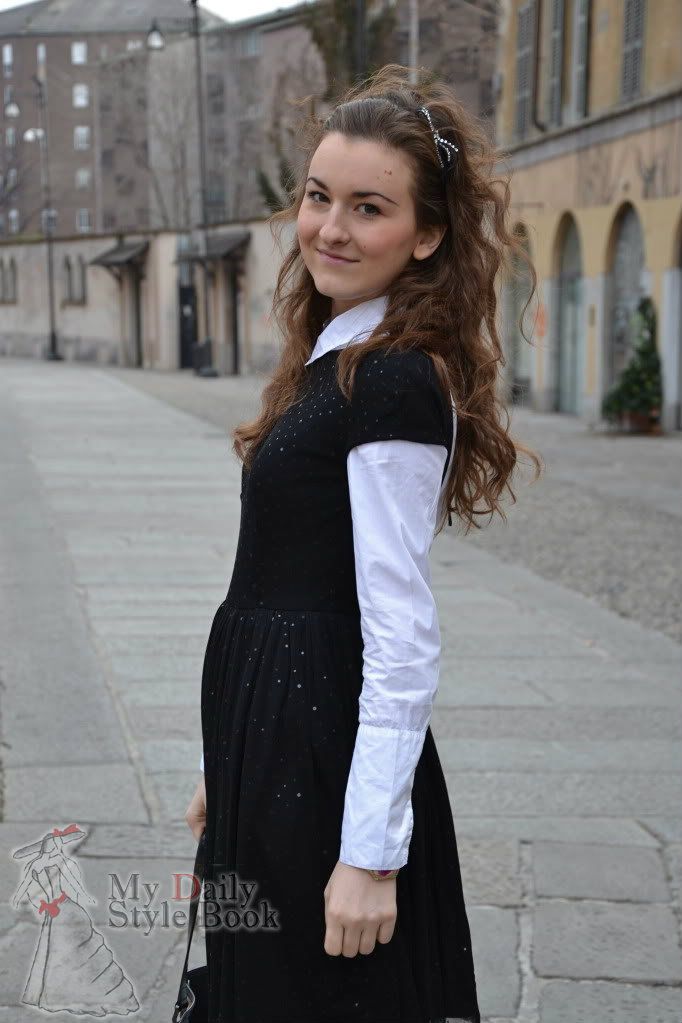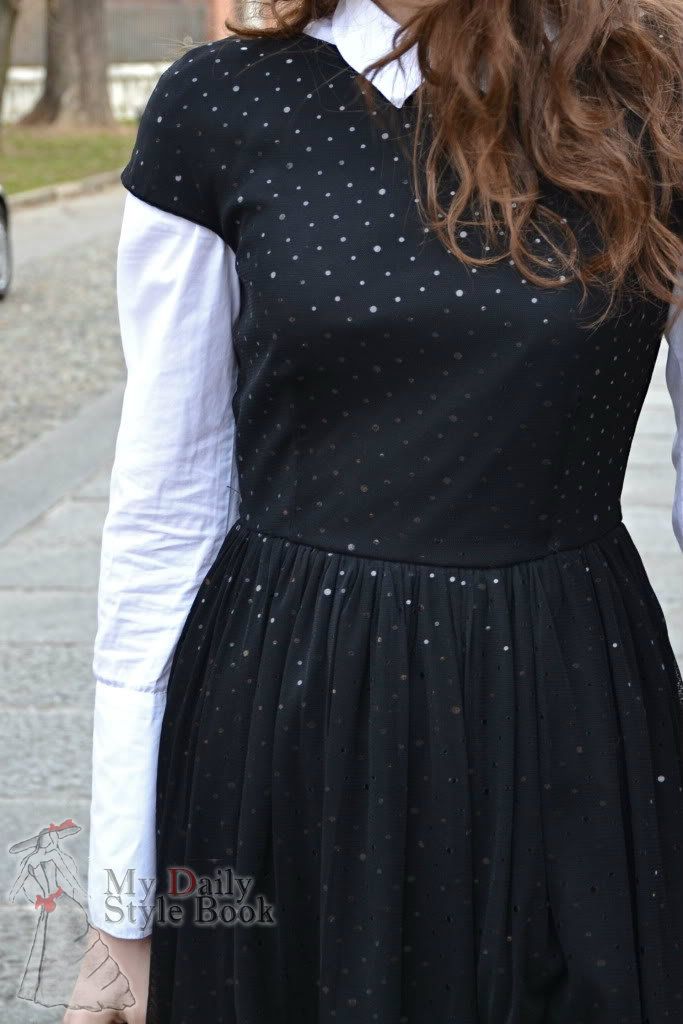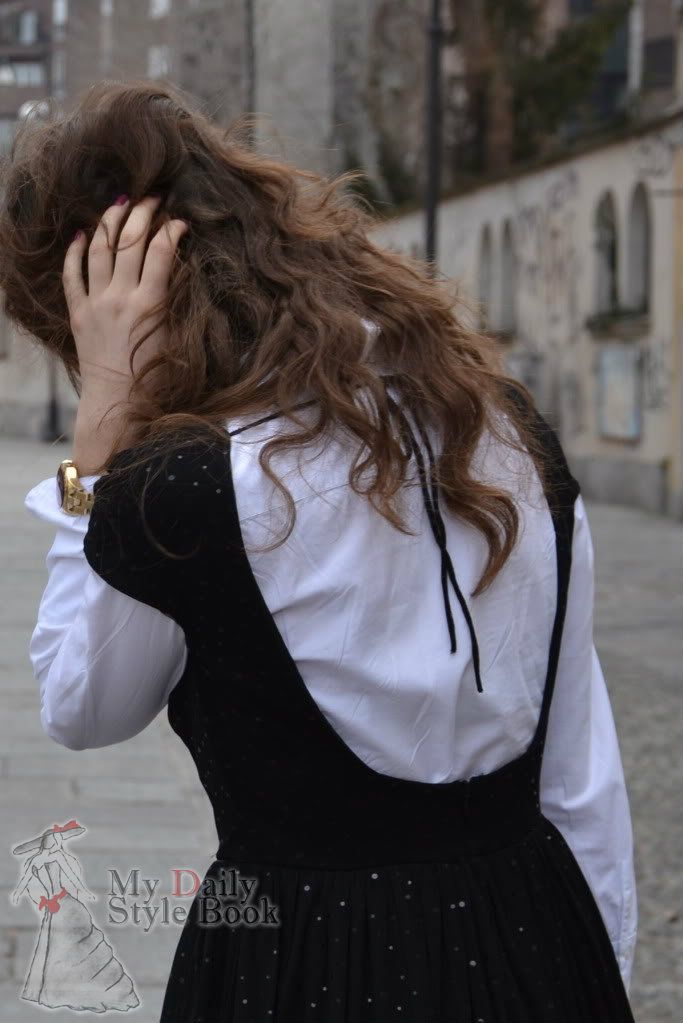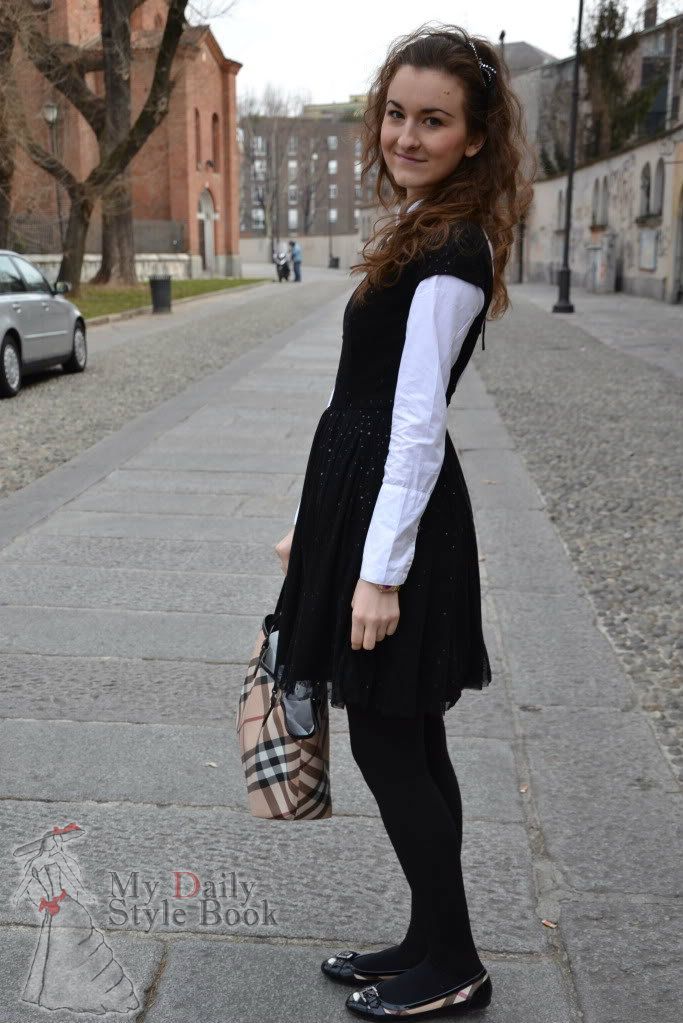 I was wearing:
Zara dress
Killah shirt
Burberry bag&ballerinas
Calzedonia tights
Read more...