In the next month I will be posting from my hometown. I finally finished with all my obligations in Milan (at least for the next period) so I can dedicate a bit of the time for myself. I have so many new ideas, and I must admit many new clothing items that I didn't get the chance to show you so I hope there will be the occasion now.
Also, I have some plans for the new layout of the blog so expect it some time soon.
Enjoy your Tuesday!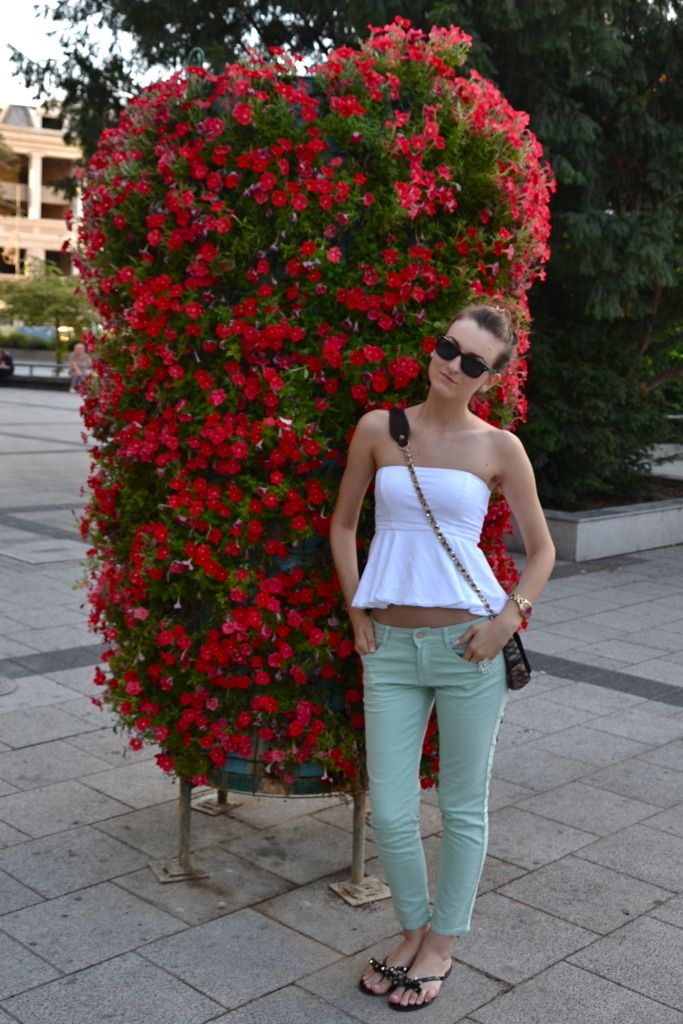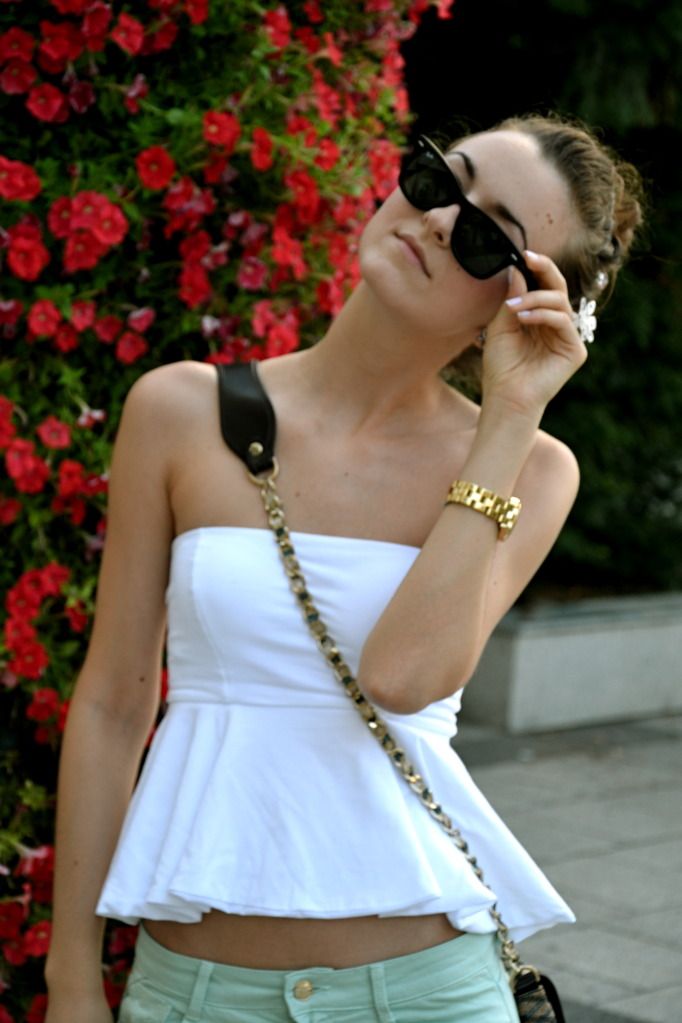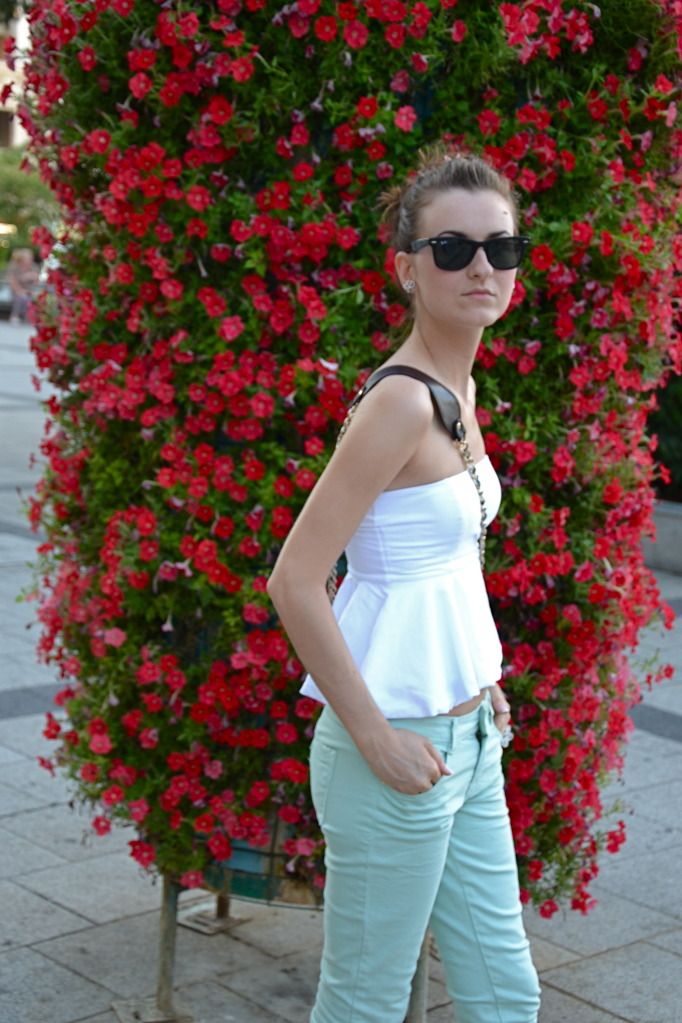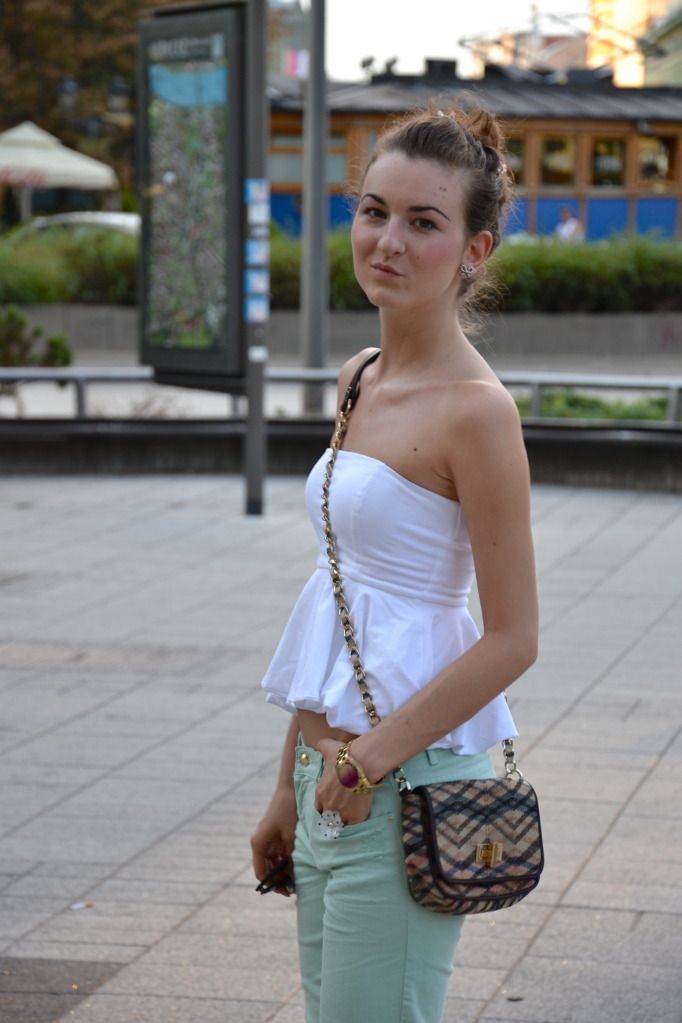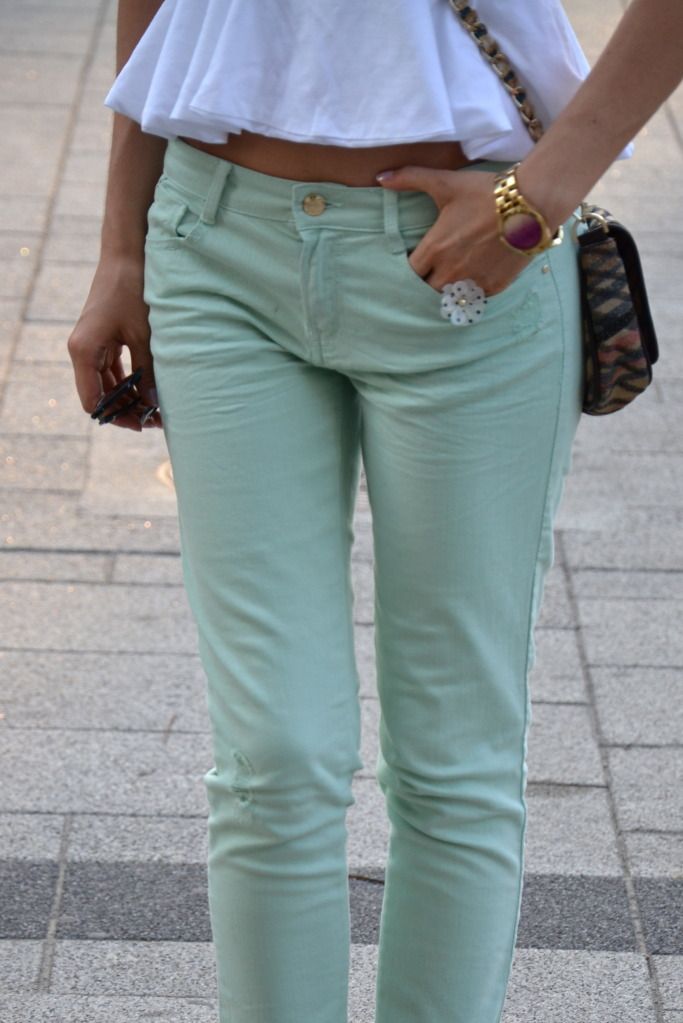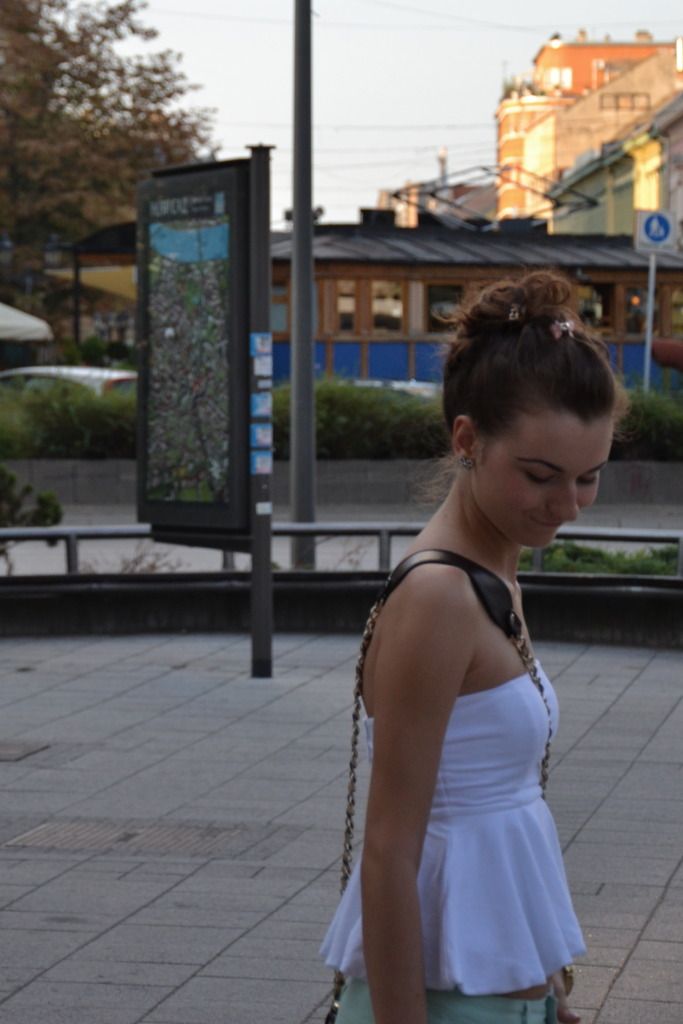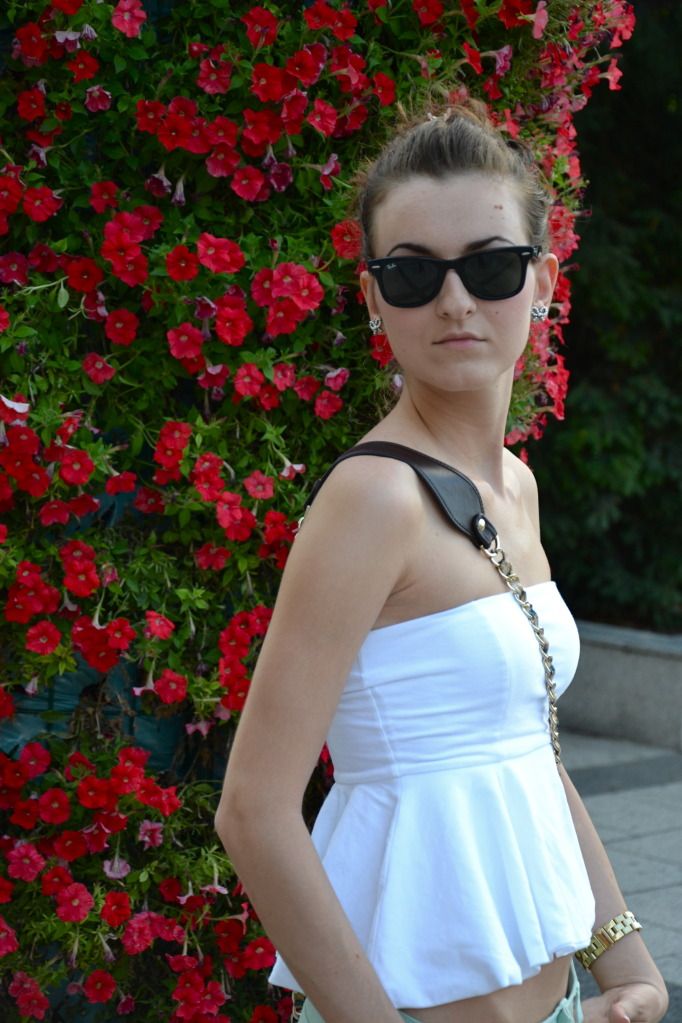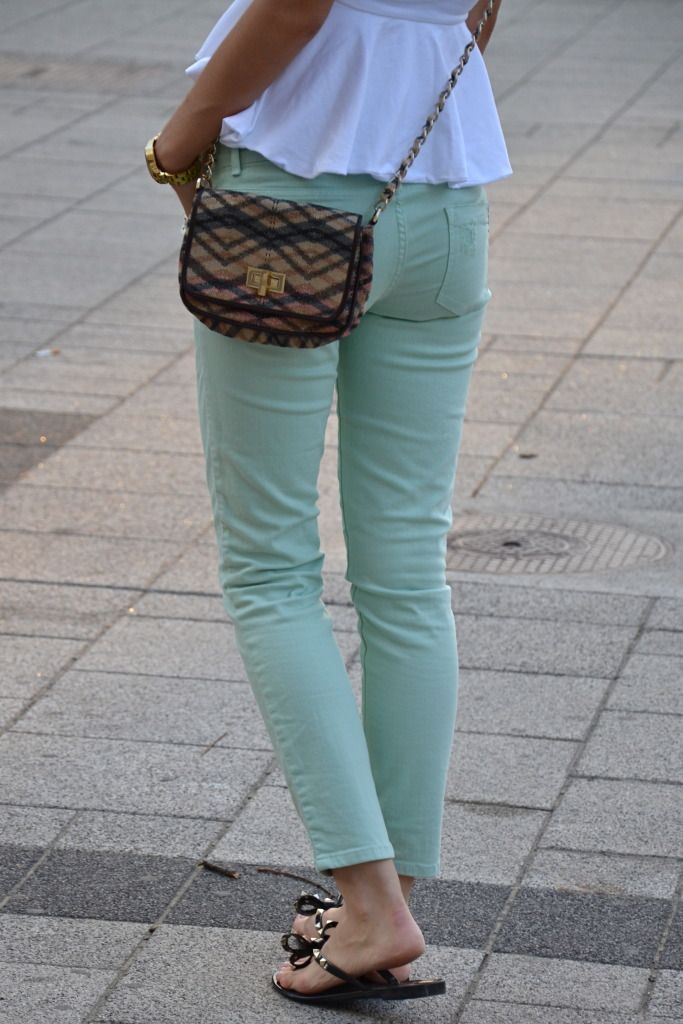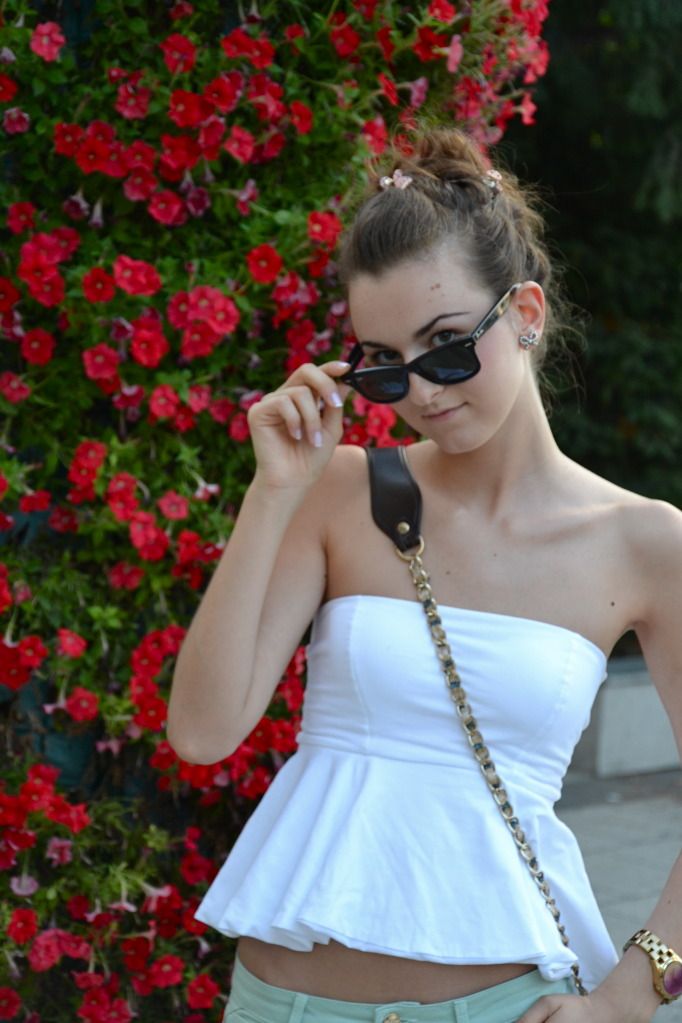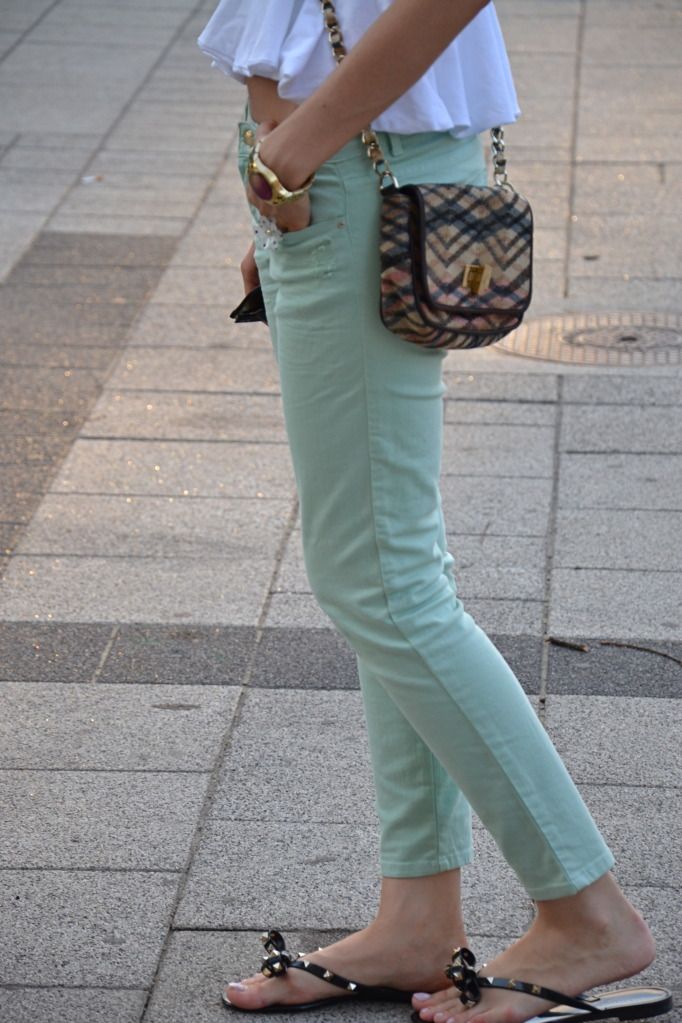 I was wearing:
Zara jeans&strapeless t-shirt
Missoni clutch
Valentino studded flip flops
Ray Ban sunnies
Read more...