My best friend Maria and me had a plan to go see one farm of horses today and spend there an amazing afternoon but we didn't really plan it well so it will have to wait for some other time.We were really sad after,especially because I adore horses and it would be wonderful thing to see.
Later,not wanting to stay home, we went outside for an evening walk and took some pictures around. It's still way too hot in here so it's not worth leaving home before 7pm.
My brother had a birthday today so tomorrow some of his friends are coming for a cake and later we're going outside for some drinks.I really cannot wait!These last days home are becoming more and more sad,I am now used to be here,not having to do anything. But still,in Milan many exciting things are waiting for me like Vogue Fashion Night Out,events with
Design42day
,a web magazine that I am writing for, and many others.
I hope you had a wonderful day today! :)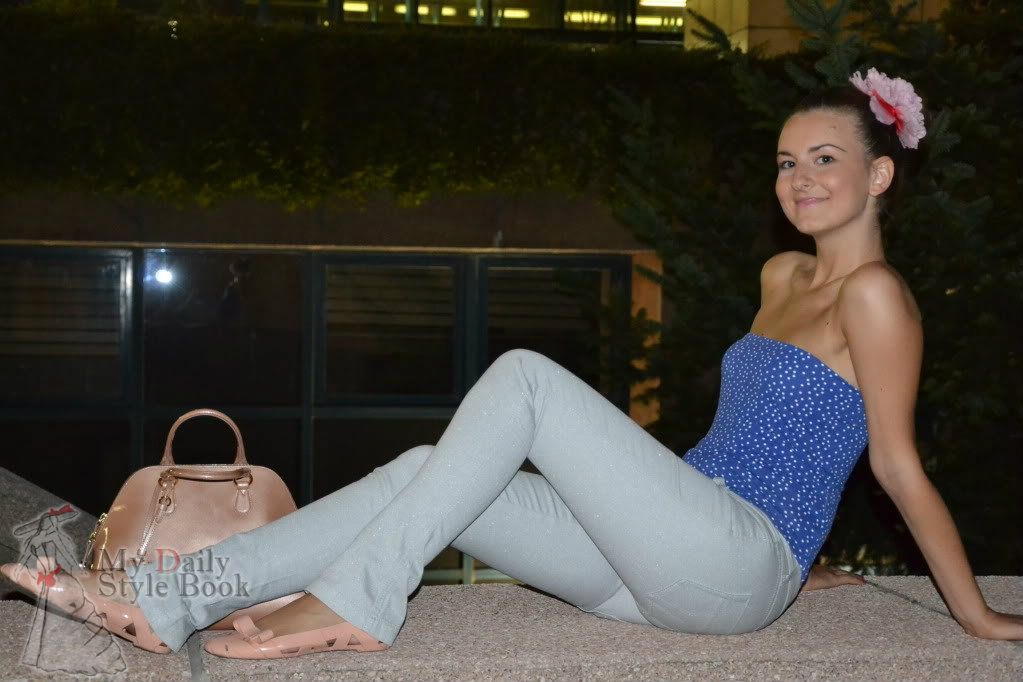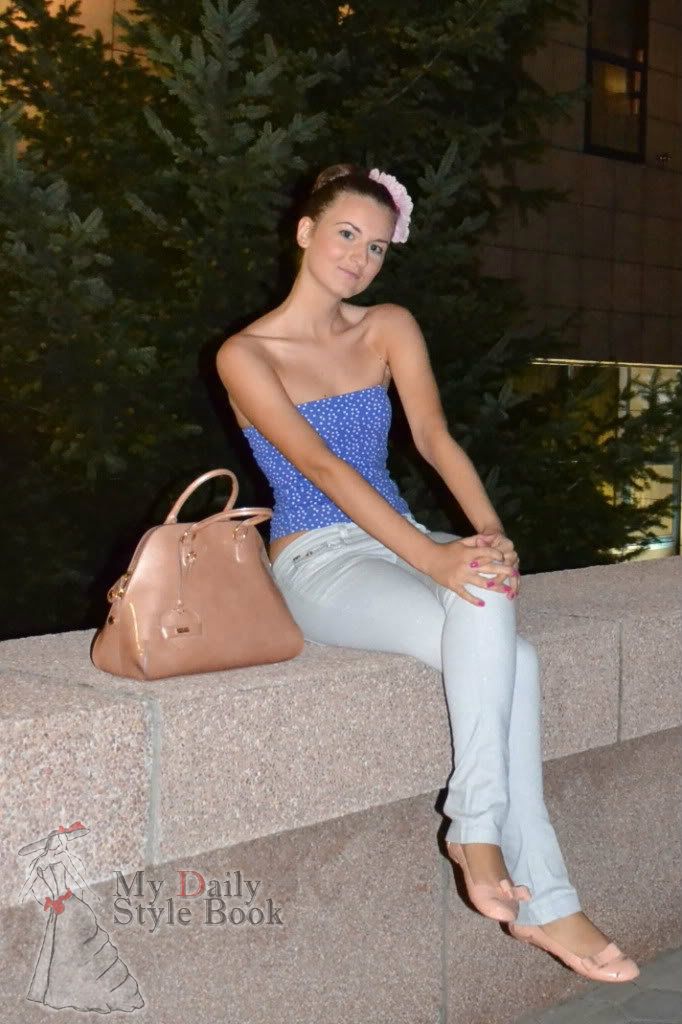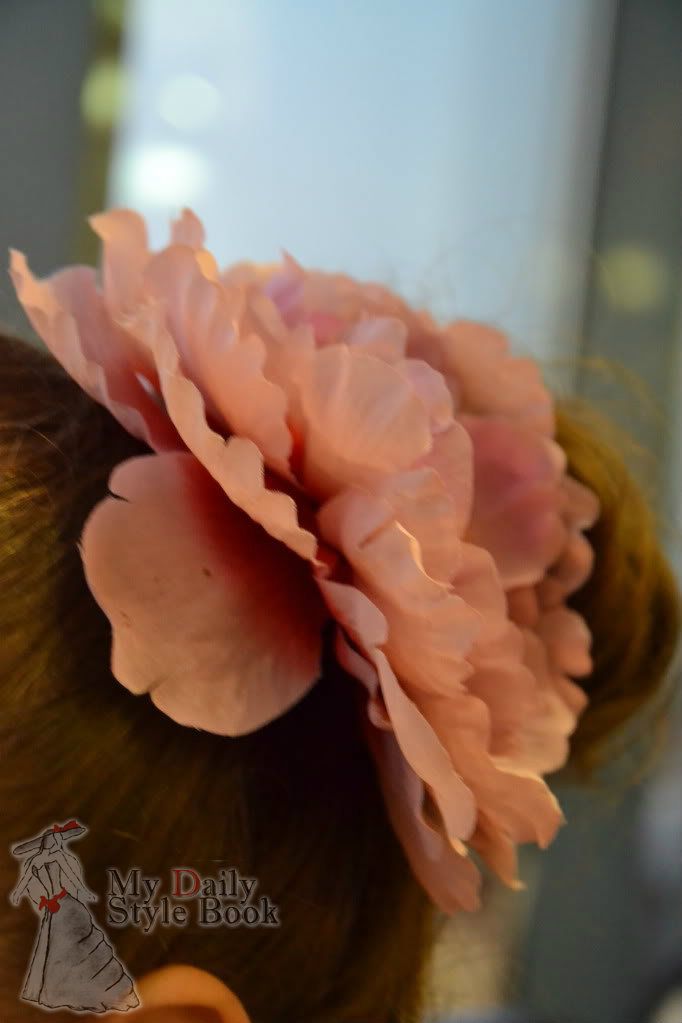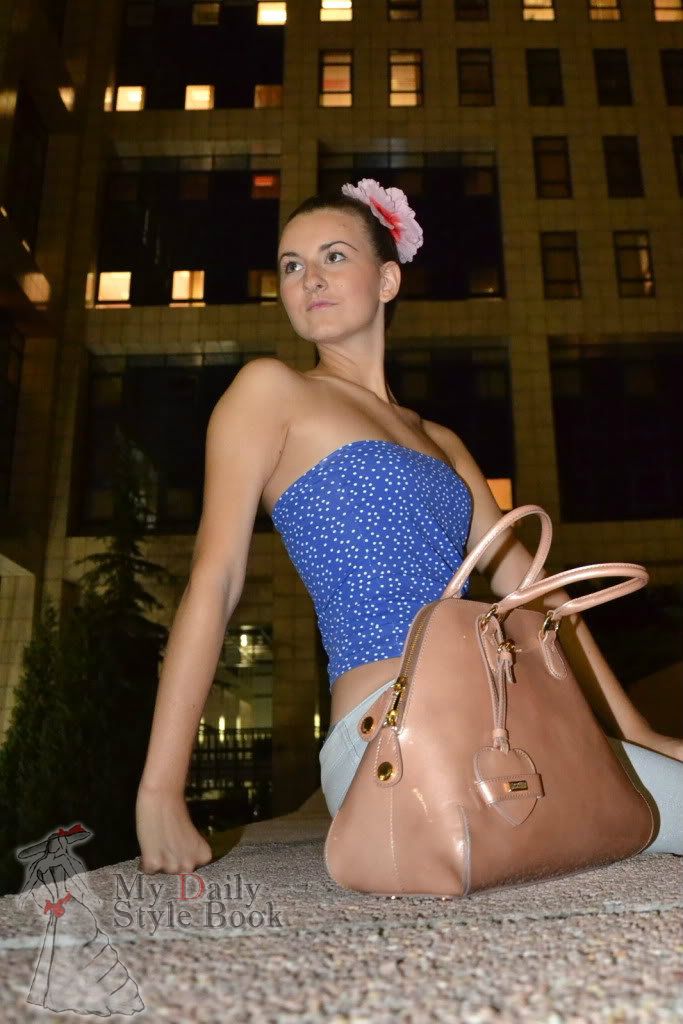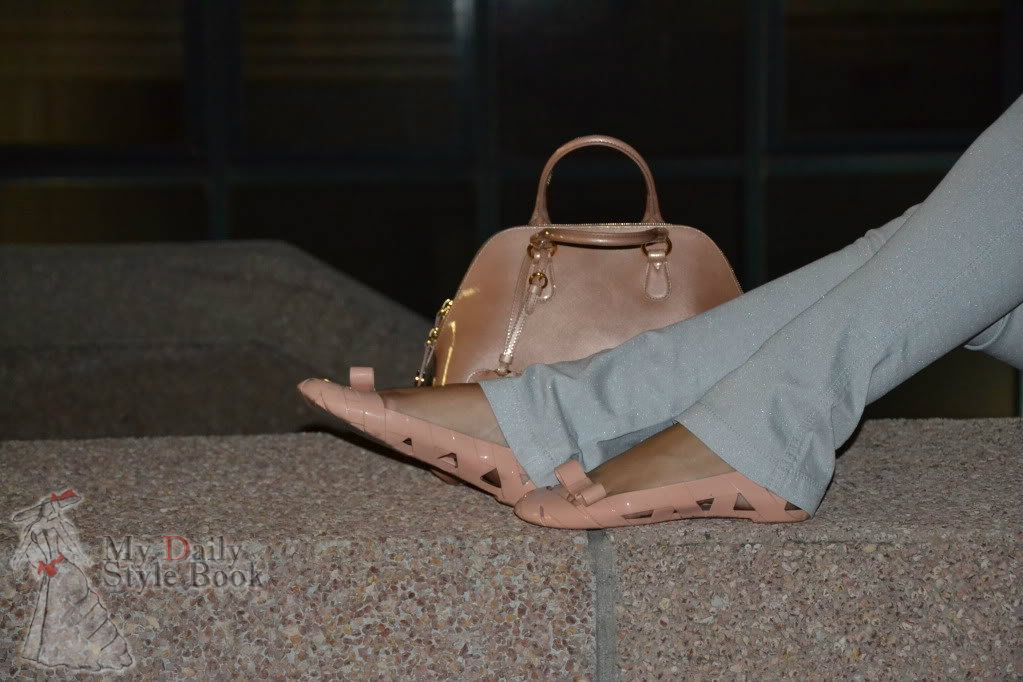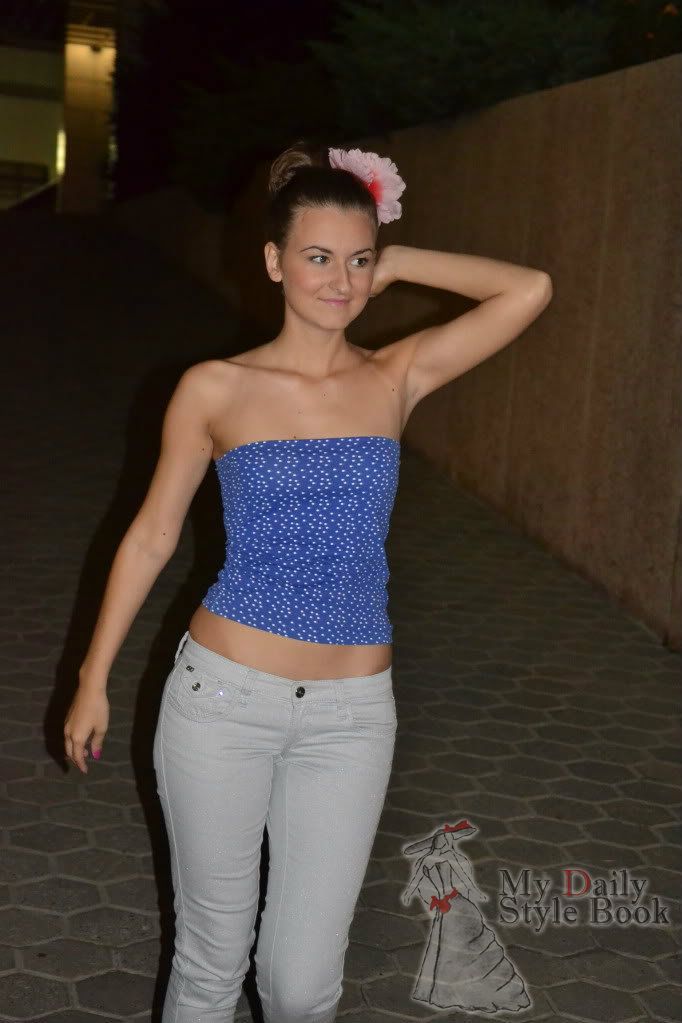 I was wearing:
Zara white dots T-shirt
Miss Sixty jeans
Moschino ballerinas
Moschino bag
Accessorize pink flower
Read more...